And then there was none.
The Firebaugh/Las Deltas Unified School District is installing an all-weather track in its football stadium. The school will now join the other five schools of the West Sierra League with all-weather tracks.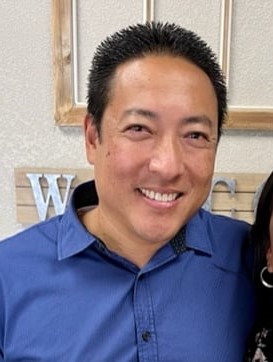 The better news — if you are a football purist — is the school will keep its grass field for Eagle football as well as boys and girls soccer.
Firebaugh High principal Anthony Catalin said that preliminary work has begun on the big upgrade. When it is finished, there will be an eight-lane track circling the field. Catalin added that other general improvements will include a new sprinkler system to go underneath the new grass turf. Also, asphalt will be laid at the north end of the stadium adjacent to the school.
"We want to clean up that area of the stadium to eliminate dirt getting on the new track," Catalin explained.
The current work has caused some disruption in the sports schedule, affecting mainly soccer. In the midst of their season, the boys and girls teams have been playing their home contests at Firebaugh Middle School. But now with that school playing soccer, the Eagles are back on their campus using the football practice fields for their matches.
"We brought in portable lights for the games," Catalin explained. "It's been an adjustment, but we are working it out."
As for not going to a synthetic turf on the football field, he said the school board, as well as community members, were adamant about keeping the grass.
"Just because you put in artificial turf doesn't mean there is no maintenance," he explained. "It has a certain amount of shelf life and then it has to be replaced, and you still have to water it. "Then there is the injury factor and the health of our athletes, as well as the aesthetics. I am glad we are staying with grass."
Catalin, who has been at Firebaugh High for 22 years, the last seven as the principal, is indeed excited about the finished product that local sports fans will see. He added that the school will be looking to host bigger track meets and soccer tournaments.
"We are thrilled and extremely excited to be able to host more events," he said. "It's amazing to have the support of the board and the community to invest money for our kids."
That investment by the school district is about $2.5 million. The project is scheduled to be completed by August.